INGCOM INC. is an agency with expertise in website design using the latest in technology and innovation to create an experience for pharmaceutical companies that get results.
They can be considered as supportive document with the Pharma Visual Aids.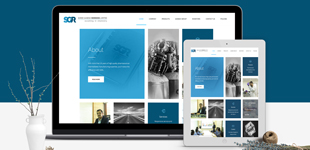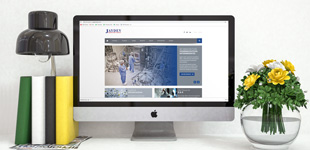 Why Pharmaceutical Website needs expertise?
As a pharmaceutical company, you need an expert pharmaceutical website designer to give you exactly the right website that represent your brand and simply present your product with flawless experience. We've a wealth of experience in this sector, not only working with opticians throughout the country but also with health care professionals. Our pharmaceutical website designers develop your customer relationship quickly, gaining loyalty and most importantly, trust.
The pharmaceutical industry designs/develops, produces, and markets drugs for use by the general population for medicinal use, these processes can be very costly and depend on proper pharma forecasting techniques. These businesses are often multi-billion companies that span nations and continents. The pharmaceutical sector has a need to get more and more information out to its stakeholders, from shareholders, partners and pharma end users.
Our Expertise on Websites of Different Pharmaceutical Companies
We have designed websites for Pharmaceutical Formulation Companies. Multinational Companies, Limited Companies, Pharmaceutical Chemicals Manufacturer, Healthcare Service Provider, Pharmaceutical Consultant, Pharmaceutical Third-Party Manufacturer and Pharmaceutical Exporter.
Links to Pharmaceutical Companies Website Projects done by us
Manufacturer of Pharmaceutical Intermediates
Manufacturer of Cetrimide and Chlorhexidine
Women Hygiene Product Design – Urination Device